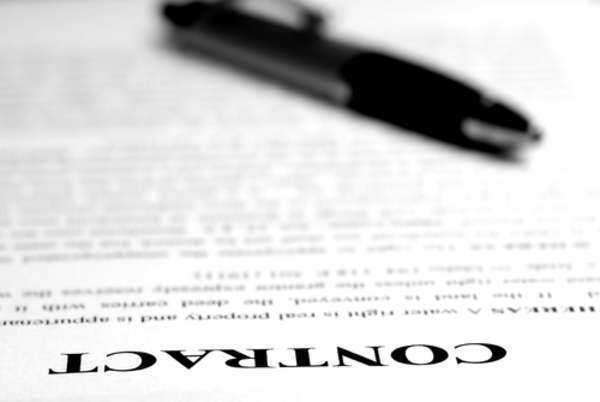 On November 28, 2012, the Environmental Protection Agency (EPA) temporarily suspended BP Exploration and Production Inc, BP PLC and all affiliate companies from entering into new contracts with the federal government. The EPA has decided to take such action because it states BP lacked business integrity and showed poor conduct after the Deepwater Horizon explosion, the following oil spill, and overall response.
BP was subject to a private class action lawsuit by individuals and businesses affected by the oil spill, and the federal government also filed a criminal lawsuit against BP.
The BP Claims Program accepted claims filed by the private sector under the Oil Pollution Act of 1990 in June of 2012. BP agreed to a settlement of approximately $7.8 billion for the class action lawsuit, but the federal government also charged BP with gross negligence, willful misconduct, violation of the Clean Water Act, breach of federal safety and construction regulations, and more.
BP agreed to pay the largest criminal fine ever issued by the federal government on November 15, 2012. The EPA reports that the company pled guilty to 11 counts of Misconduct or Neglect of Ship Officers, one count of Obstruction of Congress, one misdemeanor of violating the Clean Water Act, and one misdemeanor of violating the Migratory Bird Treaty Act.
BP agreed to pay a criminal fine around $4.5 billion on top of the $7.8 billion settlement with private businesses and individuals affected by the oil spill. The criminal fines and compensatory settlement are being paid from BP's $20 billion Trust. BP was exempt from securities and shareholder claims as part of the settlement.
The BP oil spill was the worst environmental disaster in U.S. History. The suspension of new contracts with the federal government was not announced at the time of the settlement on criminal fines, and the recent announcement showcases stronger enforcement by both the federal government and environmental agencies.
The EPA was declared the head agency in charge of actions for suspension and debarment. Such actions are taken to protect the integrity of federal programs and make sure the programs are only operated by responsible companies and individuals.
All new federal government contracts, grants, and other transactions are suspended until BP can prove to the EPA that it meets all federal business standards. Past agreements still in operation are not affected by the suspension.
Source: Environmental Protection Agency
Comments
comments