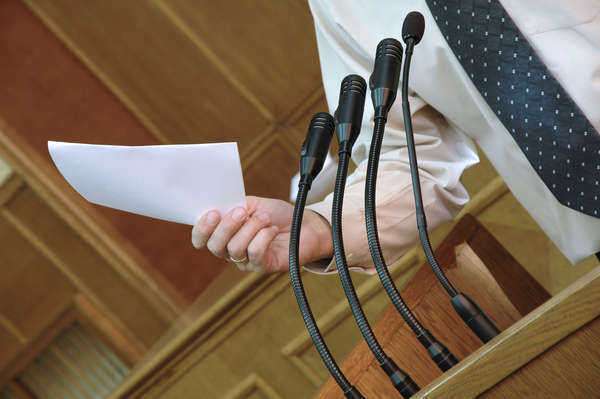 The animal testing debate has been raging for decades. There are many companies that argue that they only conduct animal tests in order to ensure the safety of consumers. However, there are many that argue that there are other ways to test products.
The animal testing pros and cons debate includes many arguments for both sides. The negative side of the animal testing debate includes arguments about cruelty. For example, animals may suffer for extended periods of time, while they are exposed to chemicals and other products. In addition, the argument against animals testing includes the fact that there are alternative methods of testing products, including methods that do not involve the use of animals at all.
The argument for animal testing includes the fact that the tests are conducted in order to ensure consumer safety. In addition, pharmaceutical companies test new drugs on animals, in order to see if the drug will help those that are ill. For example, cancer treatments are often tested on animals first, to ensure that the morbidity rate from the product is minimal or eliminated completely.
Animal testing pros and cons include many valid arguments. While companies argue that they are protecting consumers, animal advocates argue that they are simply using the cheapest method of preventing liability issues, if consumers should have a problem. In either case, there are now more stringent regulations for animal testing.