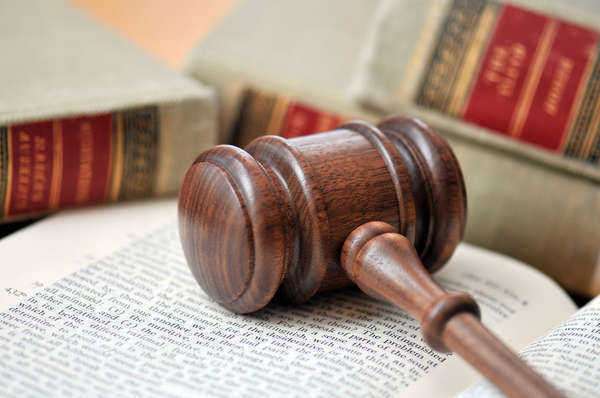 Arizona hunting laws are passed and administered by the Arizona Game and Fish Department. The Department issues collected information in the publication "Arizona Hunting Regulations" issued annually according to the fiscal year. The main guidelines for Arizona hunting laws come from game laws. For instance, game laws identify big game species. On a year to year basis, the Commission Rule provides procedures for implementation of game laws, such as defining hunting seasons and bag limits.
Arizona hunting does not require the orange hunting outfits often mandated by American state hunting law, though the Game and Fish Department recommends such outfits. Registration for Arizona hunting licenses is also unlike common American practice in not
requiring general license applicants to complete hunter education courses. Arizona residents as young as 10 years old can take part in big game hunts. The state's main age-based restriction is to require that hunters from the ages of 10 to 13 have documentation of hunting safety training, either from a state-certified program or course accepted by the state.
Arizona law is geared toward the popularity of Arizona elk hunting and other kinds of big game hunting . Hunt permit-tags are required for Arizona elk hunting and are secured through the lottery-like procedure called "the draw." The availability of hunt permit-tags is adjusted according to the current data on animal population rates. Arizona elk hunting generally takes place through these licenses and attracts far more applicants than is practical.
Beginning in 2008, the agency decided to increase Arizona elk hunting in order to decrease the animals' numbers in problem areas and thereby began offering over-the-counter hunt permit-tags. Arizona elk hunting will only increase to a limited degree through these hunt permit-tags. In addition to elks, other animals classed as big game and thereby subject to the availability of hunt permit-tags are buffaloes, bighorn sheep, javelinas, mountain lions, white-tailed deers, mule deers, black bears, and antelopes.
The state considers applicants for Arizona hunting licenses residents after they have lived in the state for at least six months prior to the application. Arizona hunting licenses are offered though the website of the Arizona Game and Fish Department or at the toll-free number 1-855-462-0433, through which temporary licenses can be obtained immediately. Temporary licenses are then replaced by regular licenses sent by post. Applicants for hunt permit tags must have regular licenses.