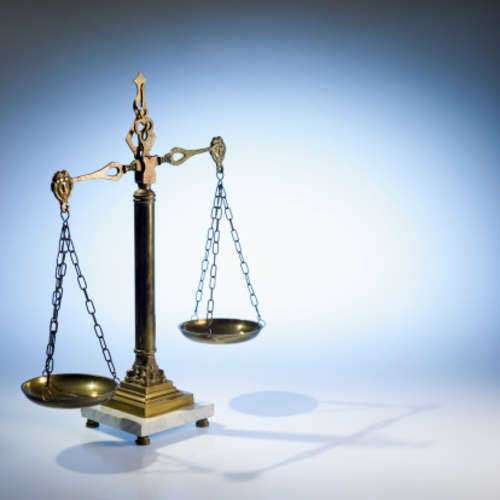 Hunting license my be required in order for an individual to hunt in a specific geographic location. The license may require a fee, as well as courses which allow hunters to learn the regulations, and basic safety precautions that should be taken if hunter should become lost or injured. The license may allow hunters to take a certain number of animals and they may be required to check in with those animals in order to avoid over hunting.
Pennsylvania hunting license
A Pennsylvania hunting license is required to hunt in that state. In addition to paying a fee, individuals must also fill out an application. Hunting licenses may only be good for hunting certain animals and hunting may be limited to a certain time frame and geographic location.
Indiana hunting license
An Indiana hunting license is required for hunters over the age of twelve. Those under the age of twelve do not require a license or any safety courses. However, those over the age of twelve require both a license and the courses which covers safety and regulations in the state. Individuals must be able to produce the license upon demand.
Iowa hunting license
Iowa hunting licenses are required in order to hunt in the sate. Hunting licenses are used to track the amount of animals harvested in the sate, as hunters are required to report any animals they harvest. These reports can help the state to determine the health of certain populations, as well as areas where there may be too little land to support the population. This information may be used to run special hunting sessions in those locations.
Montana hunting license
A Montana hunting license may be acquired to hunt certain types of animals. In general, a hunting license is required for any hunting, but some licenses may place a limit n the number of animals allowed to be harvested. In addition, the license may require that the hunter check in with the state, any time they harvest an animal.
Ohio hunting license
An Ohio hunting license may be granted to in state residents and to those that live out of state. Out of state residents may have different restrictions and fees placed on their license, such as a lower limit for harvesting animals.
Texas hunting license
Texas hunting licenses can be purchased from many locations and can generally be used immediately. However, there may be a wait period in some cases, such as hunting which requires tagging.