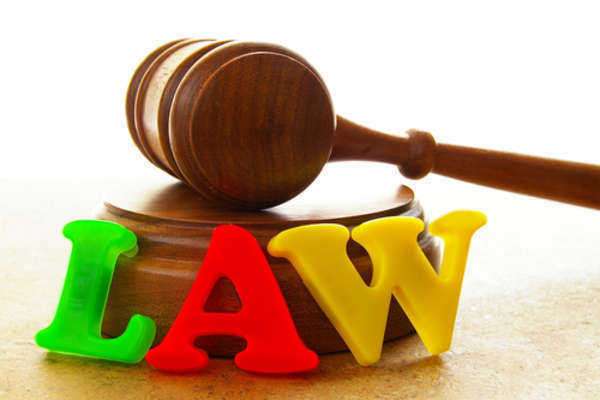 Arkansas hunting law is passed and administered by the Arkansas Game and Fish Commission. It allows hunting licenses to applicants at or past the age of 16. Hunters must keep the license on their person while hunting. Arkansas hunting licenses are required for all Arkansas hunting activity except for hunting which takes place on "licensed game-bird shooting resorts that supply pen-raised birds."
In order to qualify for a residential hunting license, a person must demonstrate that she or he has lived within the state for at least sixty days preceding the license application and has declared herself or himself as a full-time resident of the state. Annual resident Arkansas hunting licenses can also be obtained by certain kinds of students in regard to their residence in Arkansas, including non-residents enrolled full-time in state institutions, foreign exchange students either taking full-time courses or residing in Arkansas, and Arkansas residents in educational institutions outside of the state.
A person may not be considered an Arkansas resident only by lieu of owning property in the state. Resident Arkansas hunting licenses can be obtained annually or for individual trips by people stationed in the state as part of active military duty, as well as by Arkansas residents stationed elsewhere for active military duty.
Since 1968 state law has required that Arkansas residents born on or after that year have a card certifying completion of a "Hunter Education" course for hunting in Arkansas, unless they are under the age of 16 and are being directly supervised by a hunter with a Hunter Education card who is at least 21 years old. Hunter Education courses completed outside of the state will be acceptable for non-residents engaged in Arkansas hunting.
Arkansas hunting leases can be secured through the offices of the Arkansas Game and Fish Commission. The agency requires a payment of $20 for the permit to each of the Arkansas hunting leases, each of which must be covered by separate payments. The Arkansas hunting leases available for use through the state are divided into eight sections. Arkansas hunting leases cannot be secured by permit by people under the age of 16, and once issued they will be valid for a term of one year.
In order to be certified for paid guiding services during hunts, an Arkansas resident must obtain a Resident Guide License from the Arkansas Game and Fish Commission, which will require the payment of a $25 fee. The exception to this rule exists in the case of guide services which are provided on Arkansas hunting leases provided by the Commission, which requires rather that the guide have a Resident Special Guide License. In order to obtain this license, the prospective guide must be able to show that he or she has been an Arkansas resident for at least a year and pay a $150 fee. Contact an Arkansas lawyer for legal advice and assistance.