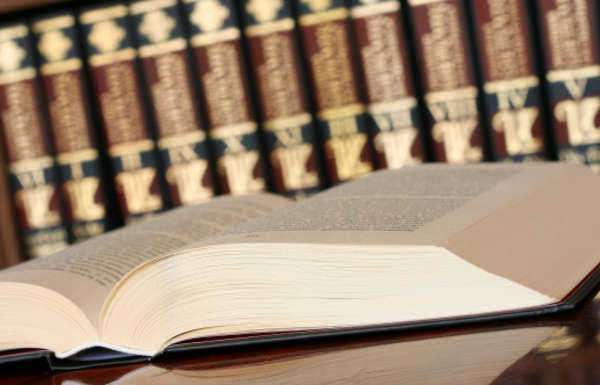 Hunting guides will list the rules and regulations in specific geographic locations. Each state may have specific guidelines that apply only to hunting in that state. A hunting guide may also list restricted areas in the state, such as wildlife preserves or national parks which may or may not allow hunting in those areas.
A hunting guide will list the locations where hunters are allowed. Although they may be allowed on most state and county owned land, some of the land may have restricted access. For example, watershed land may only be open to hunters with a special permit. The instructions and fees for obtaining that permit would be listed in hunting guides.
The specific laws which apply to hunting in an area, will also be listed in a hunting guide. For example, some states prohibit the use of certain weapons during certain hunting seasons. For example, some states may prohibit bow hunting, except for a week out of the year.
Hunting guides may also have maps, in case hunters should become lost.The guide will also list who hunters should call in specific circumstances. For example, they may call the police during n emergency, but park rangers may be closer to some locations.
A hunting guide should clearly list all rules, regulations and laws which will apply to hunting in specific geographic locations. The hunting guide will also list information which may be required in an emergency, such as basic first aid and how to seek help when a hunter becomes injured.