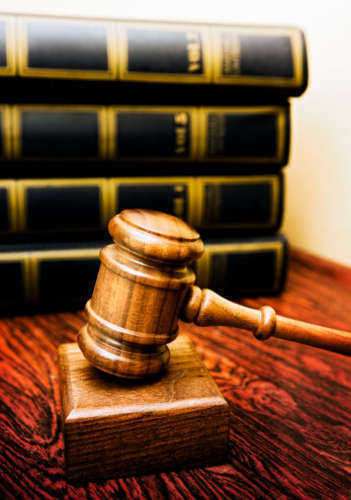 Hunting licenses for Connecticut are administered through the Connecticut Department of Environmental Protection. Hunting license and permit applications can be made online through the state's Online Sportsmen Licensing System. Hunting licenses registered in this way do not incur payment fees.
A Connecticut Conservation ID is issued as a unique number to all people enrolled in the system. In order to qualify for a hunting license, the applicant must possess proof of having either held a Resident hunting license or having completed a safety education course offered or recognized by the Department of Environmental Protection, such as the Connecticut Conservation Education/Firearms (CE/FS) course.
Hunting licenses issued by personal printers can be used by Connecticut hunters. Reprinting of a license in the event of the original paper copy being damaged or lost is provided through a link at the top of the website page.
Conservation Education/Firearms Safety and other safety education courses are administered through the Wildlife Division of the Department of Environmental Protection, which provides certifications to volunteer instructors. Taking the Conservation Education/Firearms Safety course requires at least sixteen hours for receiving classroom instruction. Additional safety education requirements can increase the time commitment to about twenty hours.
Some of the courses required of hunting license applicants include state hunting and gun laws, hunting ethics, instruction in various forms of firearms, identification of different wildlife, emergency situation responses, and firearm accuracy and safe use. A final written exam will be given comprising 100 questions. In order to pass, at least 80% of the questions must be answered correctly. In addition to passing the written exam, a hunting license applicant must demonstrate practical safety skills in the field. Contact a Connecticut lawyer for legal advice and assistance.
Practical skills can be demonstrated at firing ranges and fence crossings and by moving firearms before use. Safety certification in firearm use is offered to Connecticut residents of ten years of age and older. Holders of Connecticut hunting licenses must be at least 12 years old, and from that age to 15 must be supervised by another licensed hunter at least 18 years old. The same hunting licenses available to Connecticut residents are available to members of the U.S. military serving their active duty in the state.
Regulations on the tagging and reporting of larger game are mainly geared by the state toward the hunting of deer and turkey. Other kinds of game provided for by the Department of Environmental Protection include pheasant, tags for which can be ordered online or by licensing agents, and migratory birds, for which a Connecticut Migratory Bird Conservation Stamp or a Connecticut Duck Stamp may be purchased.