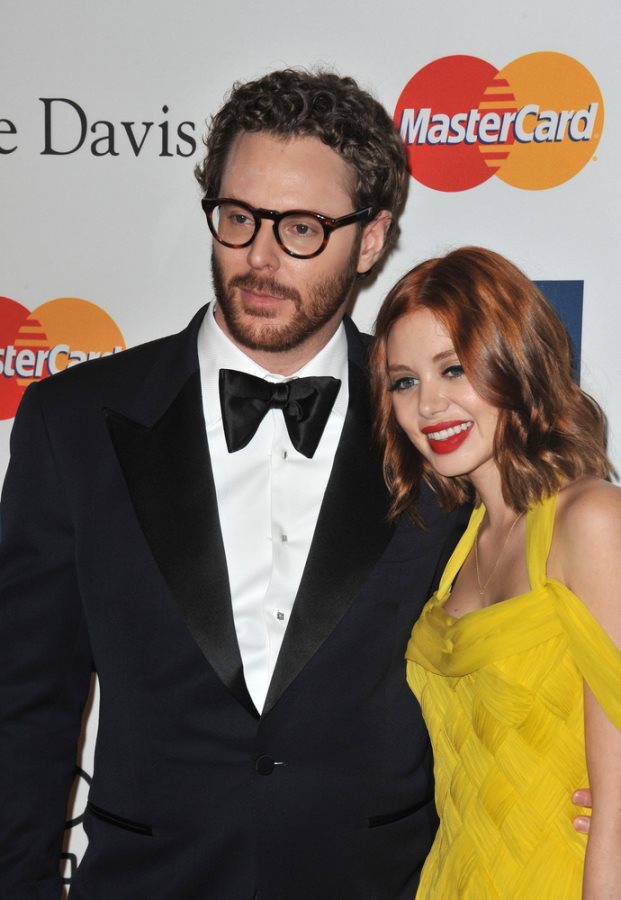 Napster co-founder and Internet bad boy Sean Parker dished out $10 million for his fantasy wedding in Big Sur, and now, he is being slapped with $2.5 million in fines for the dream-like nuptials.
Parker constructed the equivalent of a Lord of the Rings movie set near the majestic redwoods and a creek that contained endangered steelhead trout. The wedding project included fake waterfalls, ruins, a cottage, and an enormous dance floor amid the fauna and flora.
Problem was; however, that Parker did not procure the proper permits required for the wedding, officials claimed. The California Coastal Commission, an independent agency, notified Parker after a local resident informed the Commission of the newlywed's violations.
Also in trouble are the owners of the sanctioned campground where Parker staged the event. The California Coastal Commission discovered the breech of environmental laws before the wedding, but by then, the elaborate sets had already been constructed. Officials agreed to let the nuptials take place after Parker negotiated a deal.
The two sides settled on the $2.5 million fine, money that could be applied to projects such as building new hiking trails or bolstering the conservation effort.
The extravagant nuptials took place between the Napster co-founded and Former Facebook President and blonde singer Alexandra Lenas this past Saturday. The wedding drew an assortment of celebrity guests from singer Sting, to actress Emma Watson and Newark Mayor Cory Booker.
Parker, who was portrayed by Justin Timberlake in the movie "The Social Network", also agreed to make an educational video or mobile application to help identify which coastal areas are open to the general public. "Sean Parker has been extremely cooperative and even helpful during this matter," said Charles Lester, the executive director of the California Coastal Commission.
Source: EPA.gov