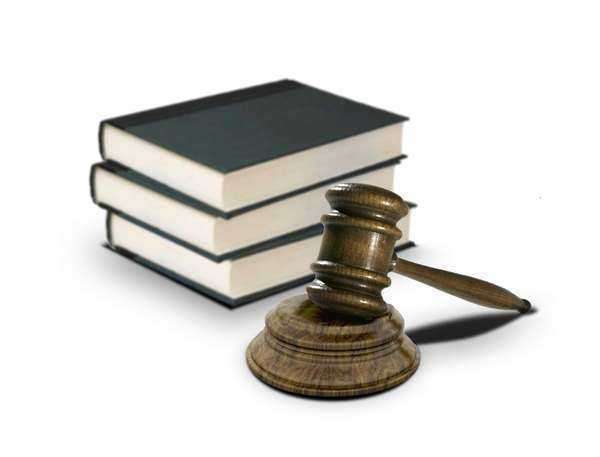 Montana hunting laws are the same for residents and non-residents alike. A popular animal to hunt in Montana is elk. Participators in Montana elk hunting, as well as other types of hunting, must follow a set of guidelines and rules before one is allowed to legally hunt in that state.
For an individual to be given the legal right to participate in Montana hunting, they must first get a Montana wildlife conservation license. A social security card is necessary for obtaining the conservation license that is needed for Montana elk hunting, as well as any other type of hunting. Since residents and non-residents of Montana must abide by the same hunting rules. Under most circumstances, an individual is only allowed to buy one Montana hunting license a year. Sometimes, Montana elk hunting licenses can be bought more than once.
Younger children are allowed to obtain certain types of Montana hunting licenses as long as they meet some requirements. If a child is 12 or will turn 12 while their license is being processed, they can legally purchase several different types of Montana hunting licenses. A Montana elk hunting license can be purchased, as well as a black bear Montana hunting licenses and two different types of deer hunting licenses.
Montana hunting is only legal for children under the age of 14 if they are accompanied by a qualified safety instructor, a parent or guardian, or an individual that has the parents' permission to take the child hunting.
Once an individual obtains a Montana hunting license, they have to carry it with them at all times when they hunt. Individuals can not lend their license to anyone else. As with most states, neon orange clothing is required, as well as time restrictions on when an individual is allowed to hunt, due to safety reasons. Larger animals can be hunted between a half hour before sun rise until a half hour before sunset.
A Montana hunting license does not entitle an individual to participate in party hunting, or an the action of several individuals shooting at the same animal. Each individual with a Montana hunting license has to shoot their own animal.
While obtaining a Montana hunting license can be complicated, knowing specific rules and regulations can help make the process much easier. One should keep the age of the individual in mind, as well as the various Montana laws that accompany the ability to legally hunt in Montana.