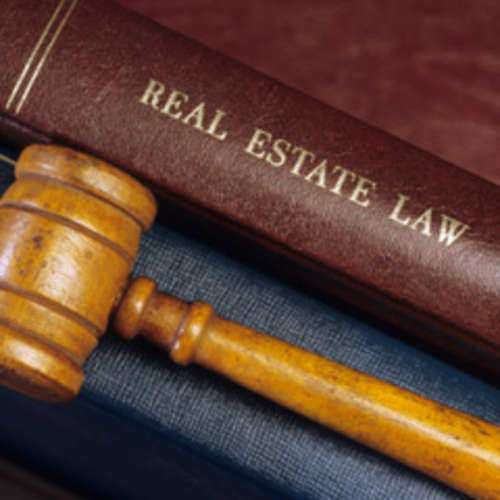 Those that wish to hunt in PA, require a Pennsylvania hunting license. There is a fee required for the licence. In addition, there is an application required in order to obtain a Pennsylvania hunting license. There are many areas in Pennsylvania where individuals may hunt, but there are also restricted areas.
In fact, there are many regulations for hunting and fishing in Pennsylvania and hunters should be certain that they are aware of these laws before they begin to hunt. In some locations, the state may offer courses where hunters can learn the regulations. There may also be courses which offer basic safety instruction, such as the use of an orange hunting vest. Those classes may also offer basic first aid techniques, in case a hunter should become injured while in the woods.
In addition to courses, hunters that obtain a Pennsylvania hunting license may receive a booklet or guide. The guide can help hunters to check on any regulations they are uncertain of, before they proceed.
A PA hunting license allows hunters to harvest a certain number of animals and a certain type of animal. There may for example, be a permit that only allows hunters to take deer. A PA hunting license may also require that hunters report their harvest, including the type of animal, the weight and the location where the animal was taken from.
Comments
comments