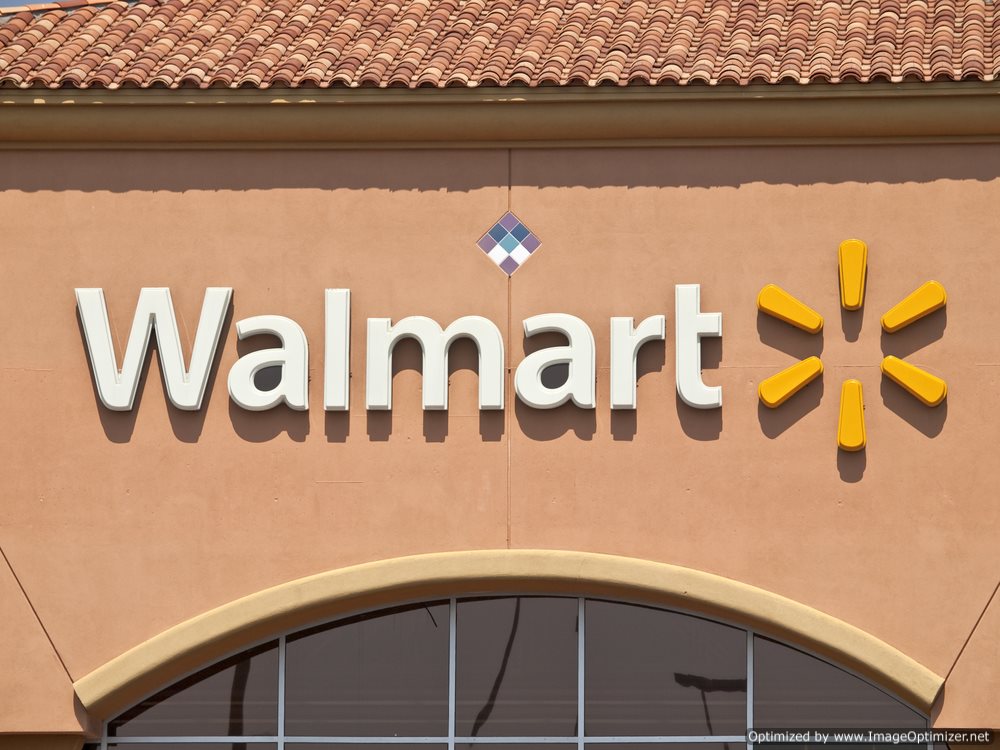 The world's largest retailer has been fined for flouting the United States' Clean Water Act; WalMart has been issued this fine by U.S. authorities on several accounts, a report claims.
WalMart plead guilty to charges of several environmental crimes, including mishandling pesticies and hazardous waste, and has agreed to pay a total of $110 million to settle the charges.
The United States Department of Justice claimed WalMart stores has pleaded guilty in cases filed by federal prosecutors in San Francisco and Los Angeles to six counts of violating the U.S. Clean Water Act by illegally handling and disposing of poisonous materials at its retail stores throughout the United States.
The U.S. retail giant pleaded guilty to violating the Federal Insecticide, Fungicide and Rodenticide Act by mishandling pesticides that were returned by customers at its stores throughout the United States.
Documents retrieved by the court system reveal illegal dumping to have occurred in 16 counties in California between 2003 and 2005. Prosecutors claim the company did not train its employees on how to dispose and handle hazardous materials. The court documents reveal that these retail stores simply tossed the waste into trash bins or poured the hazardous materials into sewer systems.
As a result of the criminal cases filed by the Justice Department, along with related civil cases filed by the United States Environmental Protection Agency, WalMart is required to pay roughly $81.6 million for its illegal conduct. In 2010, WalMart paid nearly $28 million to settle similar charges made by California authorities that led to the restructuring of its hazardous waste compliance program.
"Combined with previous actions filed by the States of Missouri and California for similar conduct, WalMart will pay a total of $110 million to settle cases alleging violation of several state and federal environmental laws," the United States Justice Department claimed.
The retail giant owns more than 4,000 stores across the United States; each store sells thousands of products which are considered corrosive, reactive, flammable, toxic, or otherwise deemed hazardous under U.S. law.
Source: Environmental Protection Agency