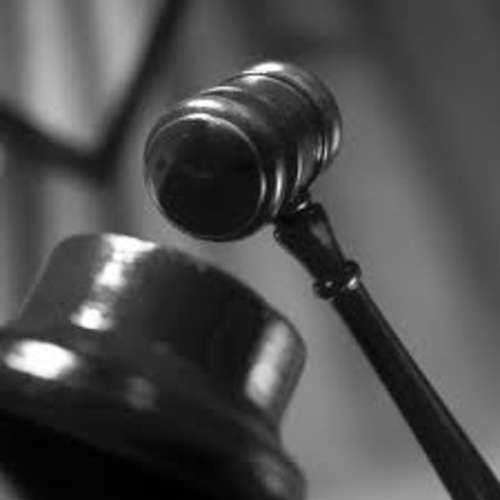 An extensive guide to the regulations which govern hunting in Alabama can be found by residents and visitors in the officially issued Alabama Hunting and Fishing Digest. For hunters who require more comprehensive information, a complete listing of Alabama law for hunting can be found in the publications "Alabama Game, Fish and Wildlife Law" and "Game and Fish Regulations."
Alabama does not require the purchase of hunting permits for residents who hunt on their own property. Non-residents of Alabama who own property in the state are required by the state to obtain permits before they use their property as a hunting ground. Non-residents who are stationed in Alabama for military service are subject to an exemption from this rule and can obtain the hunting permits otherwise issued only to residents.
Alabama residents are allowed to purchase hunting permits after they reach the age of sixteen and after the age of sixty-five are not required to be in possession of hunting permits. In order to receive a first hunting permit, Alabama residents who were born on or after the date of August 1, 1977 will be required by the state to complete a program referred to as "Mandatory Hunter Education." Under such programs, beginning hunters in Alabama are required to receive at least ten hours of instruction and to complete a written exam.
The personnel who are allowed to conduct a course in Mandatory Hunter Education must be members of the Alabama Game and Fish Division or volunteers certified by that agency. In the interests of preparing young state residents for Alabama deer hunting, Alabama provides for special hunts at specified times and locations before the start of the official Alabama deer hunting season.
These special hunting sessions are open to Alabama residents between the age of 10 and 15 as long as they are accompanied during the hunt by an adult of or over the age of 25 who is in possession of a hunting permit. The accompanying adults at an Alabama deer hunting session for youth will not be allowed to participate in the hunt themselves. Both the youths and the adults during such events must wear the required orange hunting outfits.
Alabama deer hunting laws permit registered hunters to kill bucks which have antlers which can be seen above their hairlines. In addition to granting wide latitude to Alabama deer hunting on the hunter's own property, state regulations also allows residents the option of an Alabama hunting lease, offered by the property owner as a hunting site for others.
The operator of an Alabama hunting lease may be liable in the state's courts for any accident which befalls hunters on his or her land. For this reason, use of an Alabama hunting lease generally requires releasing the owner from any legal responsibility.
Alabama hunting lease owners also commonly require that clients purchase additional insurance coverage extending to the owner. An Alabama hunting lease for deer hunting is likely to be open for the entire season, while hunting leases for doves and waterfowl are generally available by daily agreement.