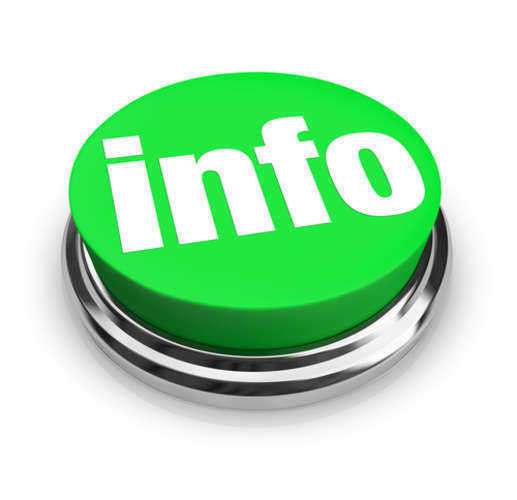 California hunting is supervised by the California Department of Fish and Game. An applicant for a California hunting license must hold a Hunter Education Certificate. Residents of the state can receive a license after the age of 16. The fee for license applications is set for the 2009/2010 season at $41.20. Non-residents of the state can obtain a California hunting license for $143.35. Junior hunting licenses are also offered for $10.75.
Disabled veterans may be eligible for receiving licenses at reduced states. These licenses are available through certified License Agents and at the offices of the DFG. During California hunting licenses must be on the hunter's person. To increase access to legally protected California hunting, the DFG is also planning to introduce the online Automated License Data System for California hunting license registrations.

The DFG reserves the right of deciding which previous areas of residence can provide California hunting certification. In addition to other American states, outside sources for California hunting certification include South Africa and most European countries. Registration for short-term California hunting is offered through Two-Day Non-resident Hunting Licenses or One-Day Non-resident Hunting Licenses.
The former allows for fixed hunting periods and permissible targets including small game mammals, resident and migratory game birds, "furbearing" animals, and non-game mammals, while excluding animals such as deer, bear, antelope, pig, bighorn sheep and elk. The One-Day California hunting license only applies to certain migratory and resident game birds.

There are no formal age restrictions on California hunting. Hunters simply have to show some kind of California hunting license. The requirement that hunters demonstrate a level of hunter education provides an informal age restriction. Instructors who provide hunting education services generally require students to be at least 10 years old. Passage of the Hunter Education exam will require basic reading and writing proficiency levels.
Hunter Education Courses require commitments of at least 10 hours, divided between take-home assignments, in-class instruction, and practical training. Hunter Education instructors pass students at their discretion. For prospective hunters who do not have the time to give to this program, an online alternative is available, but with a required four-hour supplemental classroom session. An equivalency certificate can also come from passing an exam in the DFG offices, but the certification it provides is not universally accepted throughout the United States, in contrast to the Hunters Education Certificate.