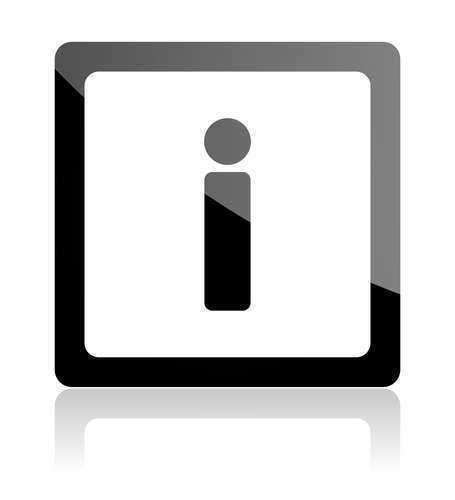 Hunting in Alaska is administered by the Alaska Department of Fish and Game. The Department's Board of Game sets regulations. Due to the large size of the state, it is divided into twenty-six Game Management Units (GMUs), each with the authority to set its own seasons in regard to various species of big game. Alaska hunting law provides for two different kinds of hunting seasons. The first is a general season and thus run according to conventional procedure. Standard requirements for Alaska hunting include the purchase of a hunting permit, acquisition of tags or harvest tickets, and adherence to the limits set by bag limits and the season. General season permits are sold at at sporting good stores and ADF&G offices.
The second category for hunting in Alaska is a permit hunt. The Board of Game holds these to minimize the impact of the hunting season on game populations by restricting the number of hunters. The three basic kinds of permit hunts are drawing hunts, registration hunts, and subsistence hunts. A drawing hunt is open to residents and non-residents upon payment of an application fee and is awarded by lottery, two of which are held annually, one in spring and the other in winter. Registration hunts are for the most part made available to both residents and non-residents.
Generally there are no limits to the number of permits which may be issued. The few exceptions are those which are offered on a first-come, first-serve basis. Subsistence hunts are classed under Alaska law on hunting as Tier I and Tier II events and are open only to Alaskan residents.
Other regulations pertaining to non-residents interested in Alaska hunting involve the placement of tags on carcasses and the requirement for hiring a guide to be present for all of the hunt. While hunting in Alaska, non-residents who are U.S. citizens must be accompanied by a guide when they are hunting brown bears, grizzly bears, Dall sheep, and mountain goats.
An acceptable guide may be either a licensed guide or an Alaskan resident over the age of 19 whom falls within, in the language of Alaska hunting law, "the second degree of kindred," which refers to close family relations. Non-resident aliens (non-U.S. citizens) must have guides present for all big game hunting in Alaska. All non-residents must have at hand the appropriate tags required for various species in big game hunting in Alaska, which must then be locked on to the hide of an animal just after it has been killed.
Authorization for general Alaska hunting is authorized through harvest tickets. These generally apply to sheep, caribou, deer and moose and can be obtained without charge from license vendors. They often are provided with harvest report postcards, which the ADF&G encourages hunters to return soon after a hunt so at to provide consistent information on hunting in Alaska.