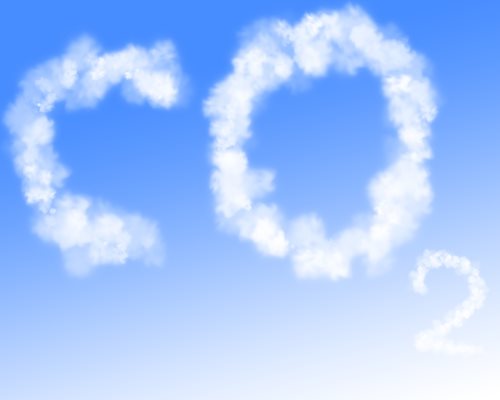 On October 9, 2012, the Environmental Protection Agency announced 40 freight industry companies were receiving the 2012 SmartWay Excellence Awards. The achievements go to companies that have worked to move freight efficiently and reduce carbon dioxide emissions at the same time.
The partners under the SmartWay award have generated $6.5 billion in fuel savings since 2004 and saved the United States 55 million barrels of oil as well.
Gina McCarthy, the Assistant Administrator as the Office of Air and Radiation, stated: "Recipients of this year's SmartWay Excellence Awards are reaping the business benefits and environmental rewards of cutting petroleum use in their transportation operations. By participating in EPA's SmartWay Transport Partnership and working to reduce costs and emissions, these companies are moving our nation forward to a healthier and more secure future."
The winners of this year's awards are companies that have reduced the most emissions because of embracing new forms of technology and using other strategies and tools as well. According to the EPA, "SmartWay's clean air achievements include reducing 23.6 million metric tons of carbon dioxide, 478,000 tons of nitrogen oxides, and 22,000 tons of particulate matters to better help protect the health and environment of the nation."
The EPA also reports that SmartWay made some recent changes. They now help companies upgrade to technology that is capable of tracking the energy and environmental efficiency of the freight operations. The new technology can be used by shippers and logistical partners to plan routes, selections, and more.
The SmartWay Excellence Award was held at the annual Management Conference & Exhibit by the American Trucking Association in Las Vegas and the annual conference for Supply Chain Management Professionals in Atlanta.
Source: U.S. Environmental Protection Agency
Comments
comments