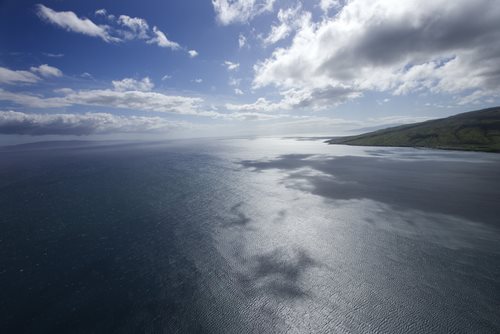 On October 10, 2012, the Environmental Protection Agency announced that $214,000 in grants is being provided to the Product Stewardship Institute, Inc. and the Monterey Bay Aquarium in order to reduce the amount of debris entering the oceans.
The Product Stewardship Institute, Inc. is receiving $164,245 in order to begin a study on how to reduce disposable plastic packaging. The study will occur on three California coastal universities. The hope is to use the results to develop a model for other universities and fast-food corporations.
The Product Stewardship Institute, Inc. is working to reduce single-use plastic bottles by 40 percent and polystyrene take-out containers often used by fast-food restaurants, dining halls, and student centers by 80 percent.
The Monterey Bay Aquarium is receiving a $50,000 grant to train 100 teachers and 7,500 students to then lead local community projects that reduce the amount of plastic entering the ocean. The grant will train K-12 teachers and teach the students about the causes and effects of plastic in the ocean. The community action projects will then address coastal watersheds.
The two projects are targeting plastics that enter waterways in parts of California that eventually gather or disintegrate and pose direct hazards to fish and other wildlife. The EPA points to the "Great Pacific Garbage Patch" as an example of what plastic pollution can do.
The patch is two huge areas of floating plastic in the North Pacific. The patches are made up of various forms of litter and debris like old fish nets and various plastic components. The majority of plastic is in the form of tiny segments that has been broken down through a process called photodegradation.
Jared Blumenfeld, the EPA Regional Administrator for the Pacific Southwest, states: "Reducing waste at the source, rather than just cleaning it up, is the key to protecting our coastal waters. These two projects are big steps forward to reducing the amount of trash that ends up in our rivers, oceans, and estuaries."
Source: U.S. Environmental Protection Agency