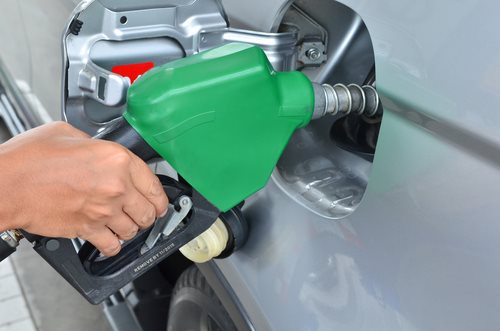 On October 11, 2012, the Environmental Protection Agency (EPA) announced that it was awarding $30 million to go to clean diesel projects. The funds are part of a continuing campaign that is trying to reduce the amount of harmful diesel exhaust—which is a main factor in asthma attacks, respiratory disease, and even premature deaths.
The ongoing campaign is called the Diesel Emission Reduction Program, or DERA. The program aims to "replace, retrofit or repower older diesel-powered engines like marine vessels, locomotives, trucks and busses."
The EPA admits that diesel-powered engines last a long time, are fuel-efficient and stand as a major component in transportation and manufacturing for the United States' economy. Yet, unlike newer diesel engines, older diesel engines are taking a toll on the environment and human health. The EPA states that older diesel engines can release harmful air pollutants like nitrogen oxides (NOx) and particulate matter (PM). These air pollutants are direct causes of serious health problems like asthma, lung disease, heart disease, and premature death.
The project's funds are centering on the 11 million older diesel engines that are still in operation and continue to emit large amounts of pollution. The winners of this year's awards initially submitted proposals for increasing health and the environment in specific areas with current air quality problems. By targeting these areas, the recipients of the awards and the EPA hope that these communities will have cleaner air and higher levels of health.
This is the first year that the EPA is targeting large engines like those used for marine vessels and locomotives. The EPA is capable of addressing these larger engines because of increased funding.
The DERA project was started in 2005 and it was first funded by the EPA in 2008. Since then, the EPA has awarded more than 500 grants across the nation.
Source: U.S. Environmental Protection Agency