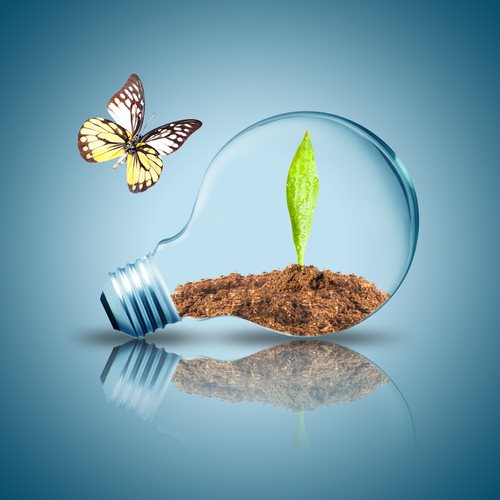 On September 14, 2012, the Environmental Protection Agency proposed adding the Riverside Industrial Park to the Superfund list. The industrial park is located on the Passaic River in Newark, NJ.
An oil spill occurred in 2009 from the industrial park. The EPA found that chemicals like benzene, mercury, chromium and arsenic were all being stored improperly on the site and took immediate action to stop the chemicals from entering the river system. The chemicals are extremely toxic and, apart from causing cancer, can damage the immune, reproductive, and nervous systems. PCBs and volatile organic compounds are believed to have contaminated the soil and ground water around the park.
Judith A. Enck, the EPA Regional Administrator, stated, "We have kept people out of immediate danger from this contaminated industrial park and can now develop long-term solutions to protect the community."
In its first attempts to stop contamination, the EPA capped several discharge pipes from surrounding buildings and two tanks that contain the contamination. Additionally, the EPA found between 12,000 and 15,000 abandoned underground storage takes that still contain hazardous waste. There is also a large amount of aboveground storage tanks containing harmful chemicals.
The EPA has proposed to add the site to the Superfund list but needs to respond to public comment before making the final decision. The EPA created the Superfund to take the burden off of taxpayers and find the parties responsible for the contamination. The search for responsible parties at the Riverside Industrial Park is still going on.
If you want to submit comments, you have several options. You can submit comments online at the following link: https://www.regulations.gov. You can email comments to superfund.docket@epa.gov, or you can mail comments to the following address:
Docket Coordinator, Headquarters
U.S. Environmental Protection Agency
CERCLA Docket Office
1200 Pennsylvania Ave, NW
Washington, DC 20460
Make sure to identify your comments with the following docket number: EPHA-HQ-SFUND-2012-0603
Source: Environmental Protection Agency
Comments
comments