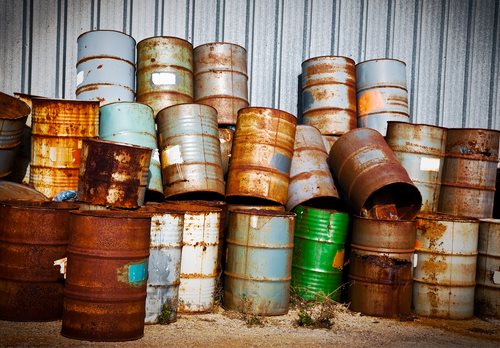 On September 24, 2012, a veterinary health products company called Boehringer Ingelheim Vetmedica, Inc. settled with the US Environmental Protection Agency and agreed to pay a $68,475 civil penalty. The penalty will be paid to the United States because of violations within the Resource Conservation Recovery Act. According to the EPA, the company "mishandled" mercury waste in St. Joseph, MO.
The EPA reports the following specific violations:
· the failure to determine hazardous waste levels in various streams
· the storage of hazardous waste without a RCRA permit
· failure to meet generator requirements
· sending waste containing mercury to non-authorized sites
· the transportation of hazardous waste without proper license of manifest
· failing to meet waste lamp requirements
· failing to meet recycled oil use requirements
EPA representatives went to inspect the facilities at the St. Joseph location in May of 2010 and found the above violations under the federal Resource Conservation and Recovery Act—the main Act controlling the use of hazardous waste.
The EPA indicates that the veterinary health products company produces mercury within its vaccine production process.
In addition to the civil penalty, the veterinary company is also required to build an innovative $300,000 hazardous waste storage facility. After agreeing to the settlement, Boehringer Ingelheim Vetmedica, Inc. is now certified under all RCRA regulations.
Karl Brooks, the EPA Region 7 Administrator, states, "The proper handling and management of hazardous waste is an integral part of protecting human health and the environment. In the event of an accidental release on site or while in transport, proper labeling, storing, and management practices can help reduce the risk of exposure to hazardous material by response personnel as well as reduce risk to public health by identifying the necessary and proper cleanup methods."
Source: Environmental Protection Agency
Comments
comments