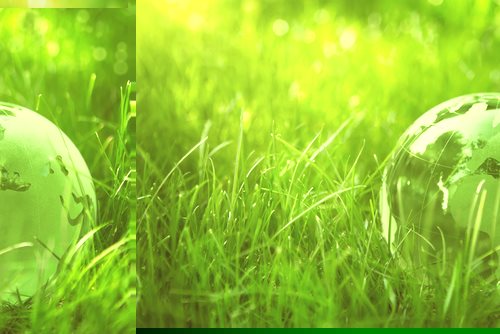 On September 19, 2012, the Environmental Protection Agency called for communities to apply for sustainable growth assistance in their area. In order to qualify for the assistance, the communities must show how they increased economic opportunity while protecting the health and environment in the past.
If the community is selected, the EPA will offer assistance through the Building Block for Sustainable Communities program. This specific program offers tools with applications in rural, suburban, and urban areas. Some of the available tools and strategies include:
· strong growth and economic development to receive better results from public and private investments
· "green street strategies" to manage storm water
· land strategies for water quality protection
· parking audits for parking in current and planned areas of land
· community design for elderly populations to help residents live at home longer
· "bikeshare system planning" to develop new commuting ideas
· green building toolkits
· small city and rural development to promote "community characteristics"
Application must be submitted to the EPA between September 26 and October 26. The EPA is hosting a webinar about the program and application process on September 21 between 1:00 and 2:30 Eastern time.
The EPA is selecting a total amount of 44 communities in the current round of assistance. The U.S. Department of Housing and Urban Development and the U.S. Department of Transportation will make selections, and the EPA states the collaboration will manage "federal investments in infrastructure, facilities, and services to get better results for communities and use taxpayer money more efficiently."
If a community is selected, the EPA will send experts to the community for a two-day workshop that explains policies and practices. The community can also learn about smart growth development during the workshops.
The Building Blocks program began in 2010 and the EPA has received requests from over 600 communities in the last two years. The EPA has provided assistance to 140 communities in just two years.
Source: Environmental Protection Agency
Comments
comments