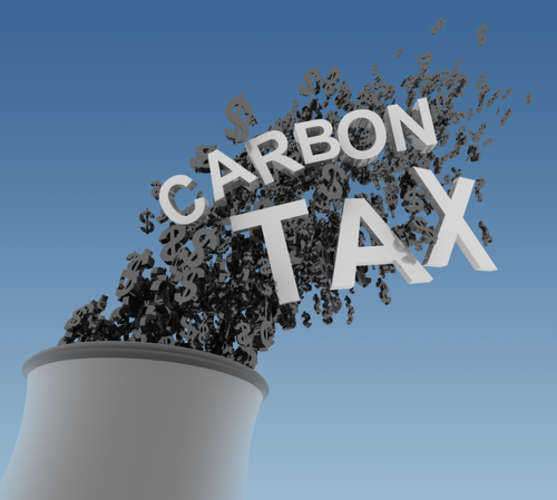 On Tuesday, November 27, President Obama signed a bill that exempts airlines in the United States from carbon fees imposed by the European Union for every ton of carbon emitted from planes flying in and out of Europe.
The passage of the bill was commended by Airlines for America (A4A), the trade organization represented the leading airlines in the United States.
On November 13, 2012, the Senate passed the S. 1956 bill that allows the Transportation Secretary to exempt U.S. airlines flying in and out of Europe from the European Union Emission Trading Scheme (EU ETS). The bill was passed unanimously by the Senate and by voice vote in the House.
The bill was passed by Congress and signed by President Obama because Congress claimed the EU ETS violates international law and U.S. sovereignty. Additionally, the U.S. claimed that the measure by the EU would counterproductive to current U.S. investments into technology and infrastructure that increases fuel efficiency and reduces emissions.
Nicholas E. Calio, the A4A President and CEO, stated: "The message could not be any clearer — overwhelming bipartisan majorities in the House and Senate have spoken: EU ETS violates U.S. sovereignty and will not do what it purports to as the funds do not have to be used for environmental protection. There is a better way to improve the environmental efficiency of the airline industry, and U.S.-based carriers are already leading those efforts."
The bill was passed by the Senate even though the EU announced it would suspend the requirements on November 12, 2012. The EU announced it would suspend the carbon enforcement so an international agreement on reducing emissions could be developed by the International Civil Aviation Organization (ICAO), but A4A stated the EU's decision did not remove the threat of implementing the carbon pricing in the near future.
A4A reported that the EU law would cost U.S. airlines about $3.1 billion from 2012 to 2020.
A4A reports that U.S. airlines have led initiatives to reduce emissions compared to other countries, and the trade union also states that U.S. airlines strongly supported policies adopted by the ICAO in 2010. The new framework called for an annual fuel-efficiency improvement of 1.5 percent ever year up to 2020. Additionally, the United States has improved fuel efficiency for its airlines 120 percent in the last 30 years. The fuel efficiency is equivalent to taking 22 million cars off the road.
Source: Airlines for America
Comments
comments