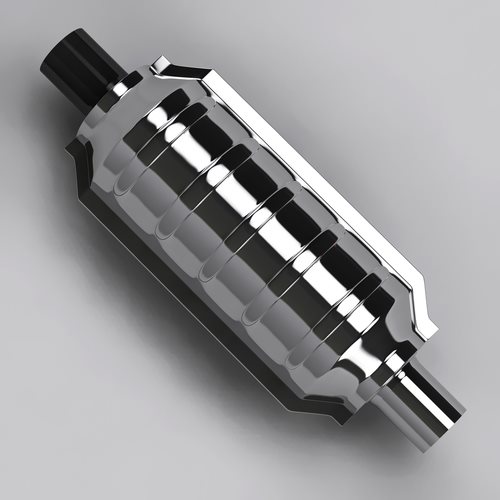 On November 8, 2012, the Environmental Protection Agency reported that two companies in Los Angeles agreed to pay $140,000 combined after importing generators and vehicles into a Long Beach Port that failed to meet emission controls. The two companies are All Power America, LLC and Maxtrade, LLC. All Power in Chino, California has agreed to pay $60,000, and Maxtrade in South El Monte, California has agreed to pay $80,000.

Jared Blumenfeld, the EPA Regional Administrator for the Pacific Southwest, stated: "Without the right emissions controls, gas-powered ATVs, motorcycles and generators can add harmful pollutants to the air we breathe. These enforcement actions are part of an ongoing effort by EPA to ensure that all imported vehicles and equipment meet the federal standards."

All Power imported about 80 generators in 2011 and planned to sell the generators throughout California. None of the generators had catalytic converters. From 2009 to 2012, Maxtrade imported about 2,481 off-road motorcycles and ATVs and planned to sell the vehicles in California. All of the vehicles had improper carburetors and catalytic converters.

The catalytic convertors are essential in trapping emissions of carbon monoxide, nitrogen oxide, and other volatile organic compounds. If vehicles do not have the convertors installed, hydrocarbons and nitrogen oxides are released into the atmosphere and cause a large number of health problems like asthmas and chronic bronchitis.

In addition to the fines, the two companies are required to export all of the illegal products out of the country. All Power has operated in California since 2007, and Maxtrade has operated in the state since 2005. All Power sells electrical equipment and specializes in generators. Maxtrade sells vehicles like dirt bikes, ATVs, and go-karts.

The investigation was led by the EPA.

Source: U.S. Environmental Protection Agency