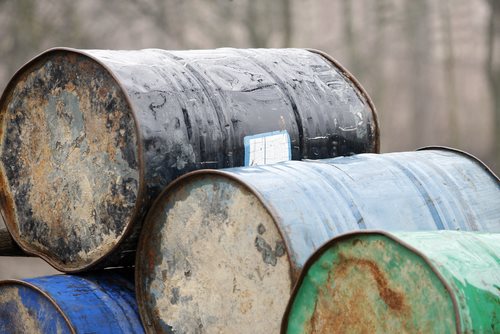 On September 27, 2012, the US Environmental Protection Agency approved a final plan to decontaminate ground water at the White Chemical Corporation Superfund site located in Newark, New Jersey. The finalized plan comes after a 60 day period that let the public make comments.
The White Chemical Corporation industrial site is located at 660 Frelinghuysen Avenue in Newark and covers about 4.4 acres. In the 1930s and onward, parts of the site were used by numerous businesses for multiple industrial activities like the manufacturing of acid chlorides and fire retardants. From 1983 to 1990, the White Chemical Corporation owned and operated the facility, but after the New Jersey Department of Environmental Protection cited the company for several violations, the company abandoned the property.
The EPA reports that thousands of drums containing hazardous chemicals were left behind. Many of these drums began to leak and exposed the groundwater to volatile organic compounds which can cause damage to human health and the environment. The site was added to the Superfund list in 1991.
After removing the drums and contaminated soil, the EPA formulated a third phase of the cleanup to address the groundwater. After study, the EPA found that the groundwater could not be pumped out because of certain rock formations under the site.
The EPA then decided on a process call bioremediation. The process requires chemicals to be injected into the ground water to then break down the compounds. After the chemicals are injected into the groundwater, the EPA will collective samples to make sure the process was successful. Additionally, the EPA is recommending that several monitoring wells be placed on the site to monitor the water in the future. The groundwater cannot be used as a source of drinking water in the future.
Source: Environmental Protection Agency
Comments
comments
<