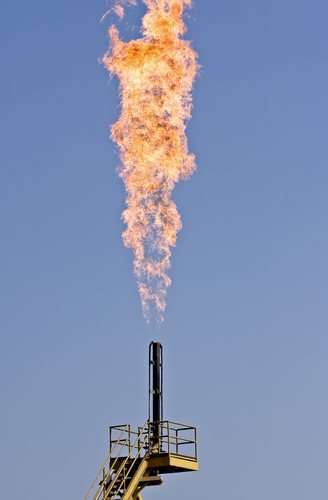 Natural gas companies continue to receive penalties and fines even though the majority of states have begun to impose strict policies for natural gas production. The Environmental Protection Agency's latest imposed penalties involve Atlas Resources LLC. On October 18, 2012, the EPA announced that Atlas Resources must pay a fine of $84,506 for air and hazardous chemical violations at the natural gas production facility located in Avella, Pennsylvania.

Atlas Resources is charged with violating the Emergency Planning and Community Right-to-Know Act (EPCRA) which is a federal law that requires responders to know about toxic chemicals in the surrounding communities. Knowing about hazardous chemicals in the community helps responders plan for an emergency.

Atlas Resources also violated the Clean Air Act by failing to take steps to decrease the accidental release of different hazardous chemicals.

According to the EPA, Atlas Resources failed to provide state and local responders of the hazardous chemicals on the production facility in both 2008 and 2009. When the site was investigated, it was found that Atlas Resources was not storing the natural gas correctly onsite. After testing, it was found the production wells were releasing vapors.

The company was ordered to stop operations and the production of natural gas until audits are completed at eight other production facilities in Washington County. The audits are checking to make sure the other facilities have the proper equipment installed to stop air releases.

The Atlas Resources facilities that are being audited in Washington County are located in the Hopewell Township and Cross Creek Township. The audits have adopted revised New Source Performance Standards as well as revised National Emission Standards that address the release of air pollutants.

The majority of gas released during the extraction and production of natural gas is methane.

Source: U.S. Environmental Protection Agency