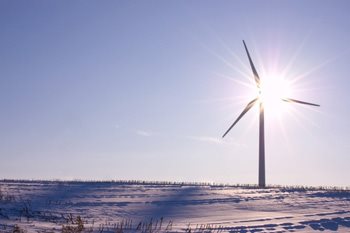 Environmental laws are meant to protect the environment, to ensure a healthier future for humanity. The laws may prevent certain activities by corporations, such as illegal dumping. In contrast, environmental laws also encourage certain actions, such as the use of alternative energy.
Environmental laws are much stricter is some areas of the world than they are in others. In fact, many states have different laws which protect the environment. In some areas for instance. lobbying efforts by big businesses, have resulted in less stringent guidelines for those companies which may have an impact on the environment.
One example, on a small scale, is that some states do not require companies to recycle, although private citizens are expected to do so. when companies are not legally required to recycle, they are much less likely to do so. Yet, in some states, companies must comply with all recycling regulations, regardless of the size of the company or the additional cost incurred by the company.
On a larger scale, environmental law may impact all industries, big and small. For example, most states have laws which regulate the manner in which a company is to dispose of waste produced by that company. Waste may simply include garbage, but it may also include pollutants.
Environmental laws seek to regulate industry so that there is a minimal impact on the environment, while still allowing these companies to conduct business.
Comments
comments